A press tour for media was organized in the center of Barayev
News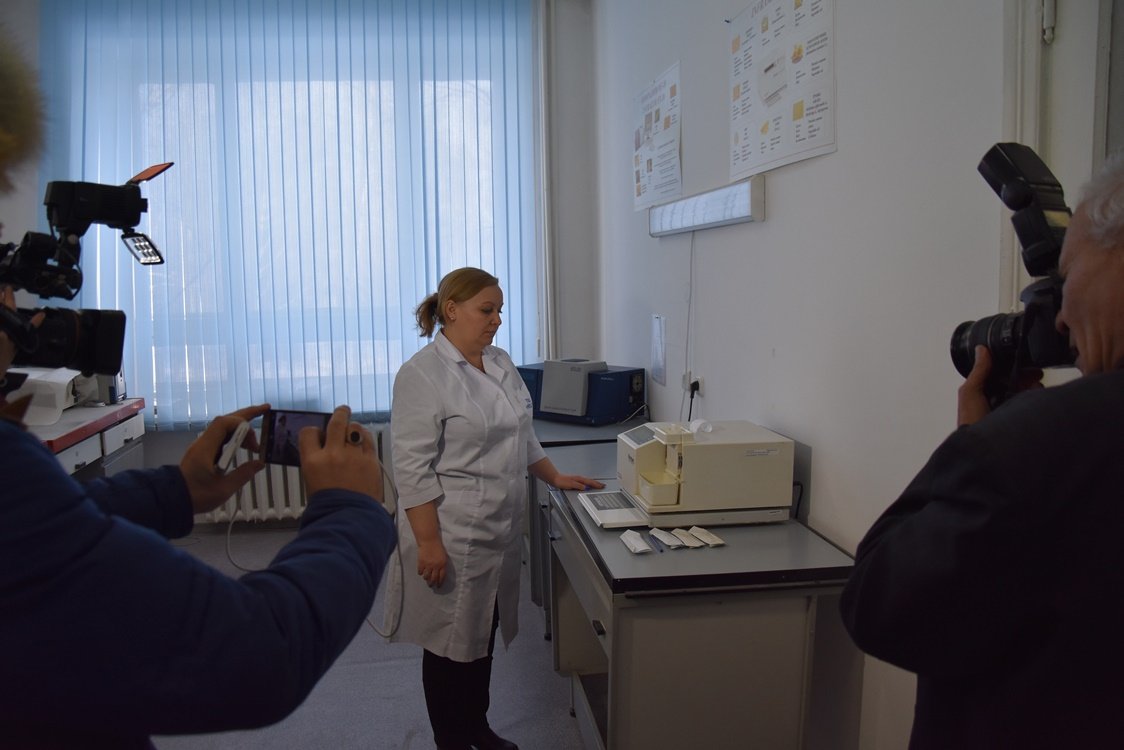 Today within the Research and Production Center of the grain farm named. A.I. Barayev was held an event that lays the muse for the longer term crop of crops - snow retention. To hold out these works, 2 new KA-744 tractors and 2 KA-700 were used.
In the conditions of risky farming, the preservation and rational use of all precipitation are of specific importance. This problem is solved by rising the agrophysical properties of the soil, the complete assortment and preservation of wet by snow retention.
Snow retention is a vital event for the buildup of wet within the soil because of winter precipitation. When concluding snow accumulation in the fields, timing is extremely necessary. Snow retention is meted out in light-weight frosts in calm weather with a snow depth of a minimum of 12-15 cm.
In extreme dry years with the assistance of snow plows, it's potential to extend the snow cowl capability by a pair of.2.0-2.5 times, accumulate water in snow by fifty five 55.0-70.0 millimeter over on the plant material without snow retention, providing a rise within the yield of spring wheat from a pair of, 2.0-3.5 to 5.0-7.0 c / ha.
In order to effectively control snow deposits in winter, it's necessary to conduct systematic observations of the peak of snow cowl on individual fields, the temperature of the soil, its depth of freezing and wetness.
Also within the course of the press tour, the subject of attracting young personnel to agricultural science and also the development prospects for young people within the field of agriculture was touched upon.
Recently, our laboratory managers are rejuvenated; we are maintaining youth. Currently, we've three youngsters who study abroad. One is in Israel, the other is in Denmark, the rest are defended in the near abroad, "said Kenzhe Abdullayev, general director of the NPTSCH.
According to Kenzhe Abdullaev, the year 2018 was flourishing and fruitful for the research and production center of the grain farm named after M.A. A. Baraeva and in terms of accelerating yields. After all, the young researchers of the durum wheat laboratory were able to get 46.7 of the harvest center from the Damsinskaya 2017 class. This is the results of the very fact that basically young people have to be trusted.
In the center of Barayev, systematic work is current to draw in young scientific personnel.
Басқа да